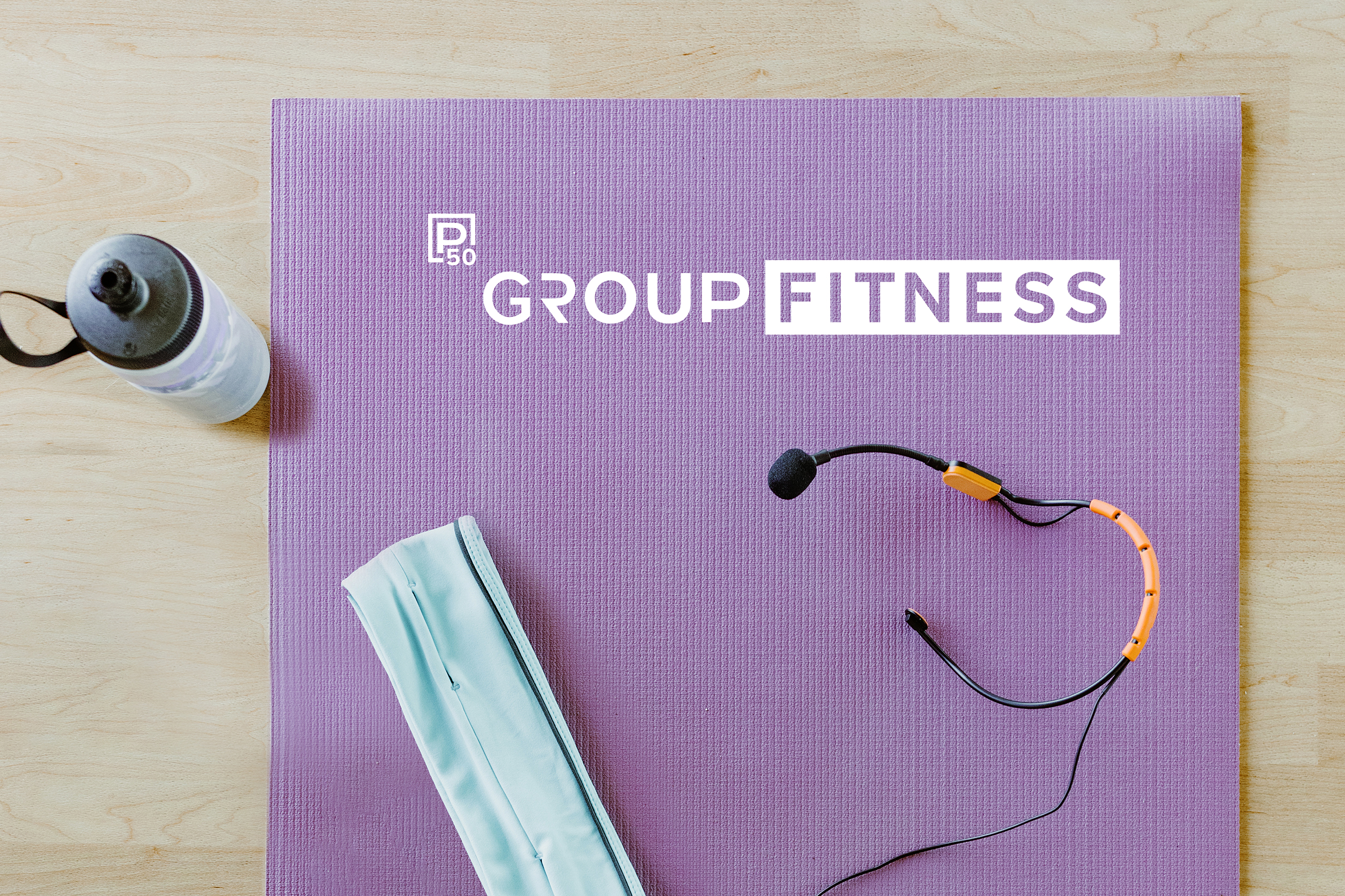 LesMills Bodyflow is missing from our refreshed Bismarck group fitness schedule. Don't worry it's still there but it's now BodyBalance.
Les Mills BodyFlow has rebranded to LesMills BodyBalance and here's what you need to know. For our BodyFlow regulars, much of the workout will be very similar and familiar. You may notice a few new moves or elements as Les Mills launches a 'new generation of yoga.'
If you're new to BodyFlow/BodyBalance, let's introduce you. LesMills describes BodyBalance as a "series of simple yoga moves, elements of Tai Chi and Pilates while an inspiring soundtrack plays in the background." But it's so much more too. 
New to group fitness? Click here to learn about our October promotion.
BodyBalance is powered by science.
Anyone can take this class as it can help improve your mind, your body and your life. The combination of controlled breathing, concentration, and stretching makes it an ideal work for those looking to improve their health or their athletic ability. BodyBalance improves flexibility while increasing core strength and reducing stress. You focus your mind to create a lasting sense of wellbeing and calm. Did you know unmanaged stress is a huge obstacle to weight loss or can keep you from reaching your fitness goals?!
Should I try BodyBalance? 
YES. If you're someone who's always been curious to try yoga this is the perfect class to get started. With the rebrand, it's going to be new for everyone so you won't feel like you stand out in the class at all. With our lives so busy and chaotic, the pace of BodyBalance can be the most refreshing moment of your day. Take time for yourself as you stretch and focus on your breathing and spatial awareness. You'll also be conditioning your core which who doesn't love?
The foundation of athleticism is mobility, coordination, core strength, and balance. What are you doing to train those elements?!
https://www.proximal50.com/wp-content/uploads/2022/09/Mat-mockup-gf.web_.jpg
1666
2500
Katie Kost
https://proximal50.com/wp-content/uploads/2022/08/Proximal_CMYK.png
Katie Kost
2022-09-23 00:00:36
2022-09-26 17:32:21
BodyBalance: A New Generation of Yoga