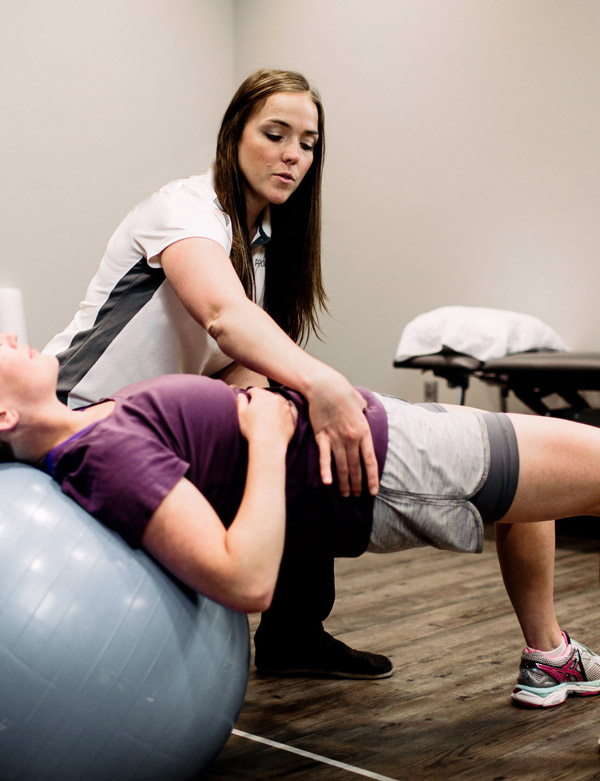 You shouldn't have to just live with it or work through it. From chronic pain to little aches and pains, our therapists can help. Our focus is to improve mobility, restore function and prevent future injuries.
We aren't about complicated treatments with tons of visits. Instead we focus on creating a custom treatment plan that you can eventaully do on your own. Not only can this reduce your overall helathcare expenses but also allows you to take control of your health and healing.
Using exercise as medicine — we reduce pain and restore function through movement. Your body is meant to move and teaching body to heal itself with movement just makes sense.
PT, DPT
Tana grew up in Killdeer where she fell in love with exercise through sports and entrepreneurship through watching her dad grow his own business. These two passions brought her to Bismarck. She attended the University of Mary where she received her bachelor's in exercise science and her doctorate in physical therapy.
As she completed her clinicals for physical therapy, Tana saw the potential to combine PT and fitness to use exercise as medicine. Adding in her love for entrepreneurship and you have the start to Proximal50!
TANA TROTTER
CHECK OUT OUR TEAM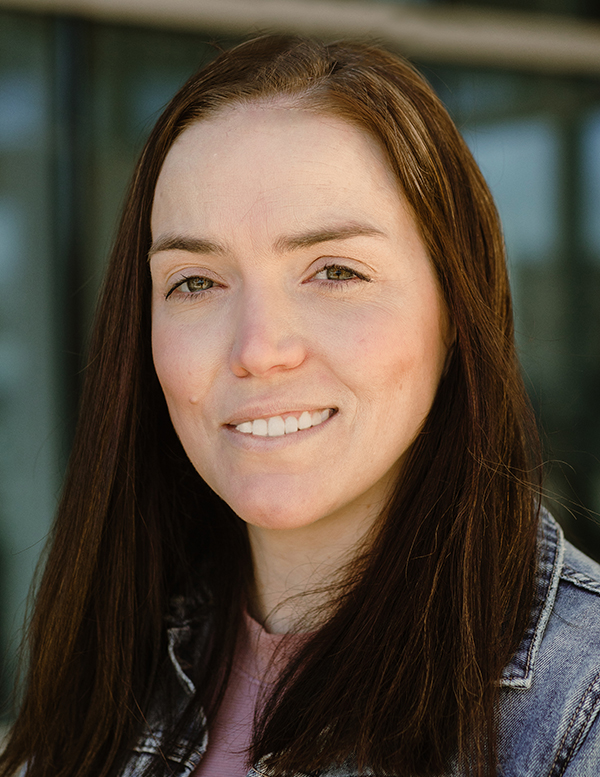 Steph is a Bismarck native, graduating from Bismarck High School in 2003. Since her time in high school, she knew she wanted to study medicine. With a competitive spirit and a passion for sports and athletics (as a multi-sport athlete herself) physical therapy as a career path was the perfect fit. Steph graduated from UND with a doctorate in physical therapy in 2009.
After some time in Minnesota, Steph and her family (husband + 3 boys!) are back in North Dakota and love everything about it - especially being closer to family.
Steph enjoys building relationships with her patients and helping them reach their health, wellness, and fitness goals. An ACL injury in 2020 gave Steph a first-hand patient's perspective of the physical therapy process as she worked through a difficult recovery and the effort it took to return to her favorite activities (she may be a mom now, but she's still into all things sporty!)
Stephanie Bohan
CHECK OUT OUR TEAM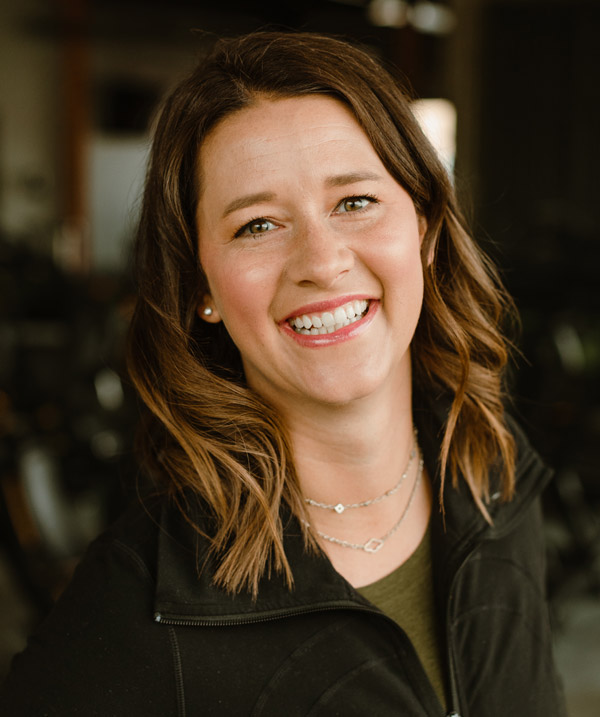 Juliana, or "Jules", is from Redondo Beach, CA where she grew up loving sports and competition and was a multisport athlete playing soccer, volleyball and softball. She went on to play softball at the University of California, San Diego where she graduated in 2016 with a bachelor's degree in Marine Biology.
After completing a 200-hour vinyasa style yoga training she was inspired to circle back to her passion for exercise, movement and sports by pursuing a career in Physical Therapy. Jules graduated with her Doctor of Physical Therapy degree in 2023 from Washington University in St. Louis.
She moved to Bismarck to be closer to her twin sister! Jules has also been playing ultimate frisbee for many years, is passionate about working specifically with overhead athletes and treating foot/ankle injuries and has a certified strength and conditioning specialist(CSCS) certification.
Juliana Jordan
CHECK OUT OUR TEAM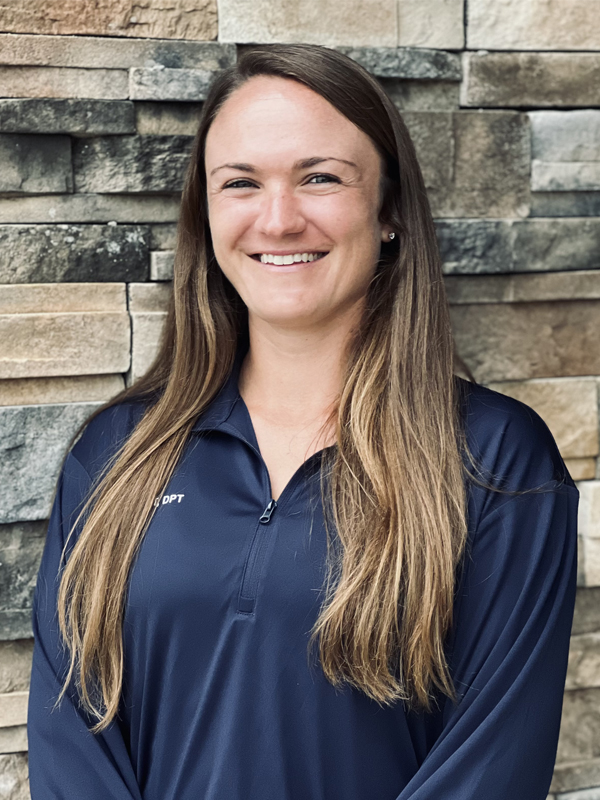 With North Dakota's direct access policy, most private insurance customers can be evaluated and treated by a physical therapist without having to see their physician for a referral.
Physical Therapy is a well-covered service by most insurances. Many commercial insurance plans allow you to come directly to us without a physician's referral. However, each plan is different so it is best to call your carrier with questions or cocnerns about your coverage.
If you have Blue Cross Blue Shield of ND or MN or Sanford Insurance Plan, a physician's referral is not required. Click below to see more of our participanting plans and networks.