sports performance training for every athlete
a better athlete
starts
with us
Being prepared to do your best on the field or on the court starts here. Build speed and power to move quickly or jump higher with acceleration training. Go deeper into the fundamentals of your sport with sports specific training. Or reconnect with your body mechanics to prevent or recover from an injury.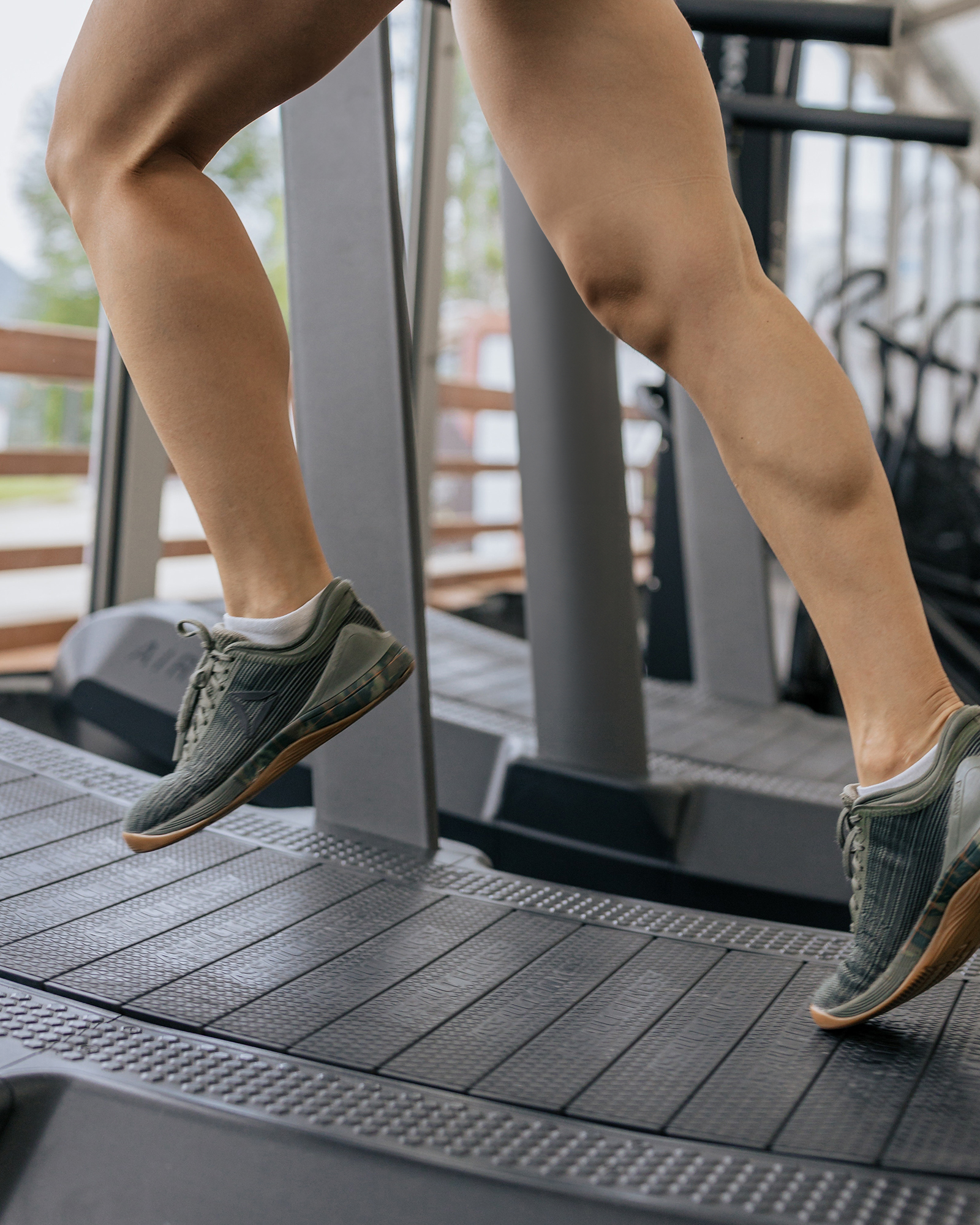 P50 Athletics Program Director
As the former coordinator of the Athletic Republic Acceleration program at the Human Performance Center, Wayde brings nearly 25 years of experience in athlete performance training and coaching. With his experience, we are excited to launch our new P50 Athletics program and welcome Wayde as our Program Director.
Originally from Napoleon, Wayde graduated from BSC in 1995 with a degree in Business Administration and then in 1998 from Northern State University in Aberdeen with a Bachelor's in Fitness Management and a minor in coaching.
Wayde embraces the ND outdoors year round and enjoys hunting and fishing during all the seasons. You'll also find him coaching baseball and lifting in the gym. Or spending time with his wife, Dawn and their three boys: Tristan, Brayten, Dawson and one fur baby - River.
WAYDE SCHULZ
CHECK OUT OUR TEAM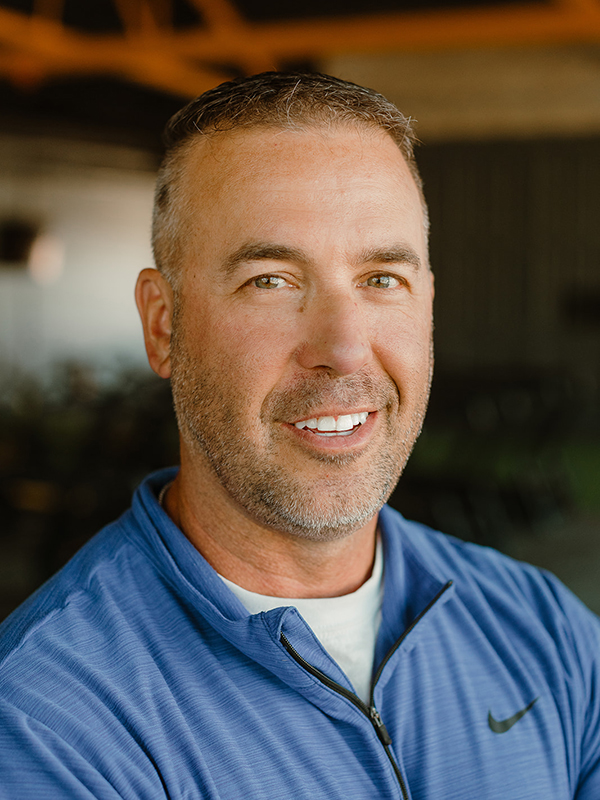 P50 Athletics
Michaela is a Bismarck native and graduated with a Bachelors in Exercise Science in 2019. She is currently pursuing a Bachelors in Radiologic Technology at UMary. Michaela and her husband have one dog at home and enjoy bowhunting and Jeeping.
MICHAELA RICE
CHECK OUT OUR TEAM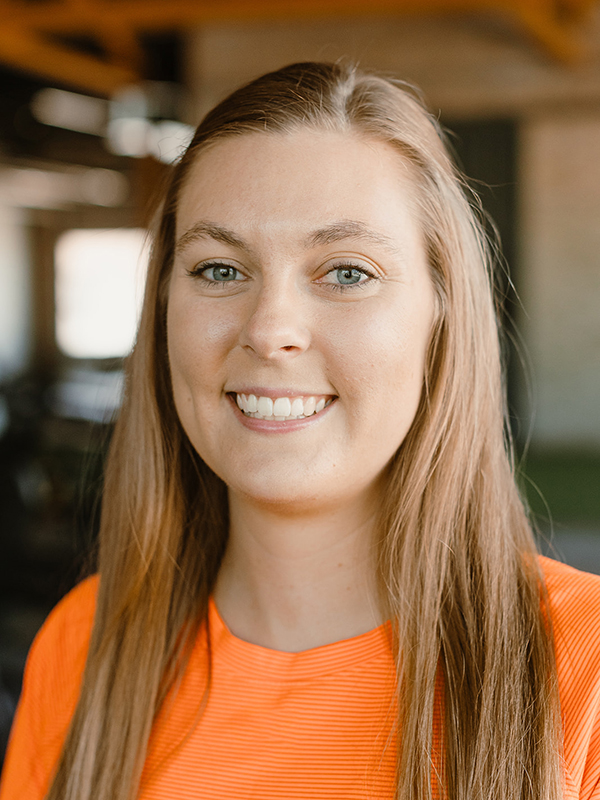 P50 Athletics
Kaitlyn is originally from East Grand Forks, MN. She graduated from UMary with a Bachelors in Biomechanics and is currently enrolled in the masters of athletic training program.
Strength training is her jam and she is currently working towards her Certified Strength and Conditions Specialist certification. She's a former volleyball player and dancer but loves to watch hockey and football — so you could say sports are her jam too. But it's not all pickleball and sports, Kaitlyn also likes to bake and is crafty too.
KAITLYN WERNER
CHECK OUT OUR TEAM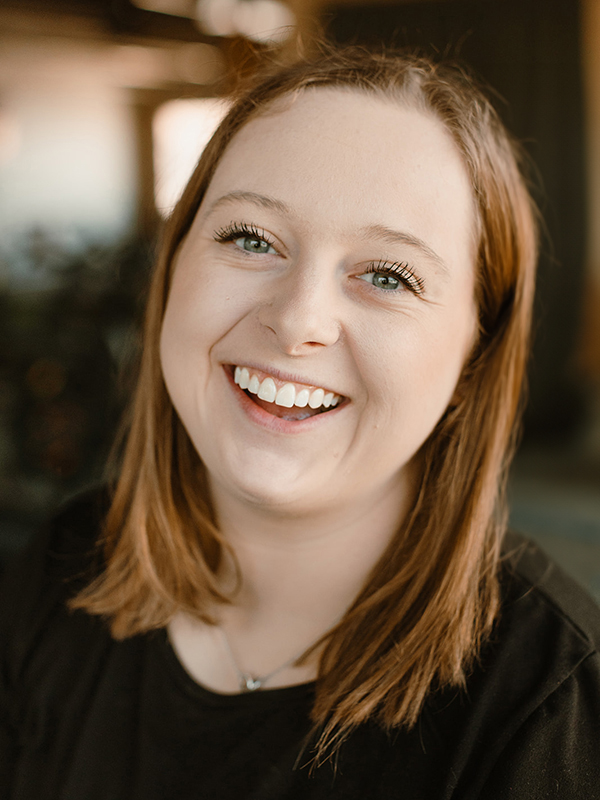 P50 Athletics
Dakota is Mandan High graduate and has lived most of his life in Mandan although he was born in Calgary Alberta. Dakota is studying exercise science at UMary where he was also a track & field athlete. His favorite hobby, when not studying or training athletes, is to go snowboarding.
DAKOTA SWEENEY
CHECK OUT OUR TEAM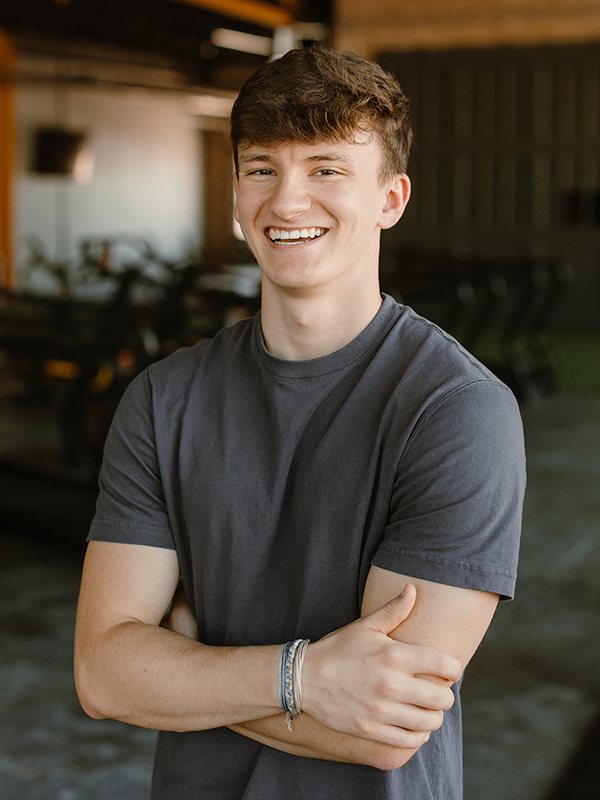 P50 Athletics
Victoria is a junior at UMary pursuing a degree in Biomechanics with plans to go into physical therapy school post undergrad. Originally from Dickinson, Victoria definitely appreciates the ND outdoors. From competing in archery tournaments and hunting to hiking to camping or skiing, Victoria likes to be on the move and spending time with friends.
VICTORIA KELLER
CHECK OUT OUR TEAM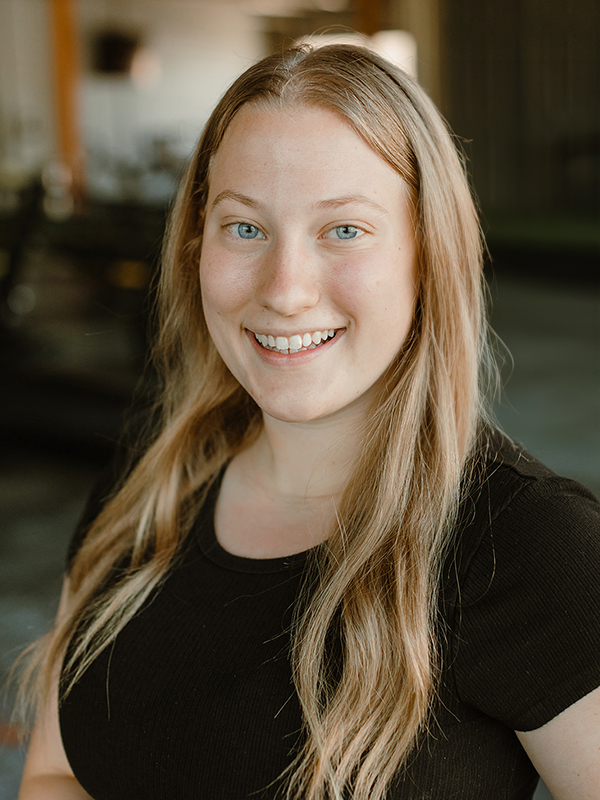 it's time to feel unstoppable
A proactive training program that will help prevent injuries and keep athletes competing. Working with a physical therapist, athletes will reconnect with their bodies and movements. This program is all about retraining proper movement mechanics so imbalance and compensation don't become the norm.
Using high performance treadmills and special plyometric platforms to improve running mechanics and movement patterns. Athletes will train both aerobic and anaerobic fitness, develop speed, and improve power/force output. Training athletes to be faster, more agile, and to be able to jump higher.
Our trainers are ready to work with you and your sport. Go deeper into your specific skills and position by breaking down the mechanics of movements like throwing, hitting, or shooting. Athletes learn will not only how to do perform better, but also safer. Now offering sports specific training in volleyball and basketball.