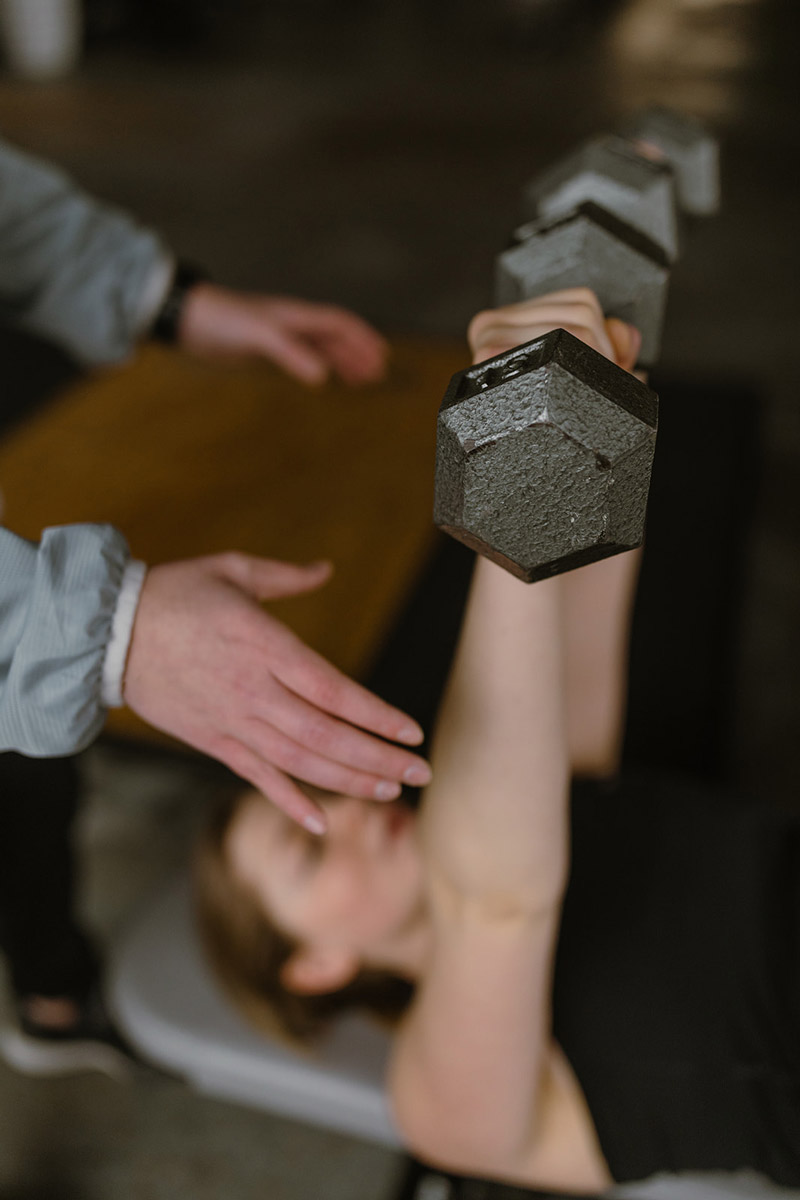 Our educated health professionals are passionate about your fitness goals. They create personalized exercise plans based on your life and needs.
We have a high standard for our trainers so when we say educated — we mean it. Our trainers hold a bachelors or higher in an exercise science related field. Plus hold specialty certifications in their areas of interest and expertise.
With their experience, our trainers create a sustainable workout plan giving you independence and control.
Start by scheduling your complementary consult to learn more and match with the perfect trainer for you.
"I got to work one-on-one with each of them and tell them what I needed."
— Brittney H