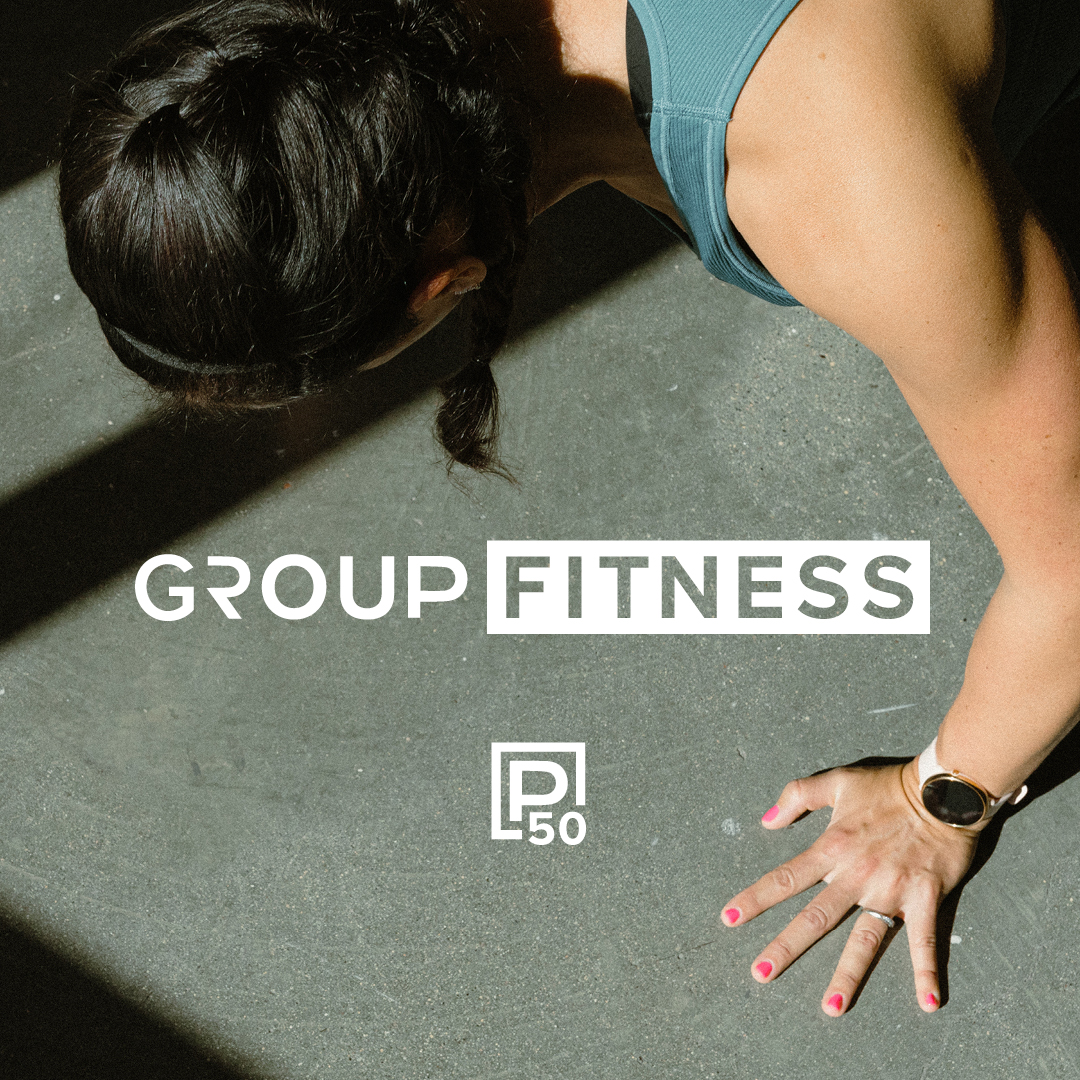 We took your favorite LesMills classes (and our very own) and refreshed our Bismarck group fitness schedule. 
It's not the same, but it's not all new… it's a sort of refresh! The ol' sayings "if it ain't broke, don't fix it" or "don't reinvent the wheel" come to mind here. The schedule we have is really good — a good mix of options and training. However, we also are ready to mix it up a bit. Working with the classes we already offer, you'll notice two themes:
A new schedule every six weeks.

A focus on progression and consistency in your workouts. 
What's a schedule refresh? 
Starting on October 3rd, 2022, the new group fitness schedule will alternate every six weeks between two schedules. Schedule A will run for six weeks and then Schedule B will run for six weeks. We then plan to go back to Schedule A for six weeks and so on. Some classes./class times do not change from A to B, but you'll notice some class times alternate between two different formats from A to B. 
Click here to check out the planned A/B schedule. 
Okay but why the refresh? 
While not all classes will switch each six weeks, we are going to work off of six week blocks in each class with an emphasis on consistency and progression.  Having consistency week over week allows participants to build confidence in the workout. When you are confident with the workout plan, you are able to progress with reps, weights, time, and/or effort. It's in that progression that you will get the most out of your training efforts. 
When it comes to exercise, you don't necessarily want to always be doing the same thing, but you also don't want to mix it up too much week to week either. You want enough consistency that you can build off each workout week over week, but enough variety that you don't plateau. It's ironic that you can plateau if you aren't consistent but you can plateau if you are too consistent. That's exactly the idea behind the six week refresh.
We're focused on you. 
We know not everyone's goals are the same. While some may want to build strength, others are just looking to get to the gym regularly.  But most people will benefit from some structure week over week in what they are doing and it's motivating to work on and see progress.
Just because we are in a six week cycle, doesn't mean you can't jump into a class at any time! You are welcome to any group fitness class when it works for your schedule. We promise you won't be behind or not know what's happening. Eventually, the more consistent you are with a class, the more you'll be able to get out of it – that's all. 
We've always been big fans of group fitness and we want you to be too! Click here to learn more about the benefits of group fitness or click here to book your next class. 
https://www.proximal50.com/wp-content/uploads/2022/09/GF-tease.jpg
1080
1080
Katie Kost
https://proximal50.com/wp-content/uploads/2022/08/Proximal_CMYK.png
Katie Kost
2022-09-21 00:00:23
2022-09-23 17:33:43
Group Fitness Schedule Refresh