We've been a part of the Bismarck/Mandan fitness and wellness community for seven years. From deals on personal training to discounts on DEXA, we just can't wait to celebrate our birthday with you.
Golden Promos
While our actual birthday is on Wednesday, 12/7 – we decided this one needed an entire week. Check out the promos running December 5th – 11th:
$5 Pulse Week – single class price is only $5
$100 Pulse Punch Card – $20 off & there's no limit and they don't expire
Free Group Fitness Classes – classes are always free for members, but this week we'd love to see some new faces
$50 Group Fitness Punch Card – $10 off a 10 class punch card
$75 Combo Punch Card – This is a new package! 5 group fitness & 5 Pulse classes in one punch card
Last chance at OG pricing on Fitness & Wellness Packages. Prices are going up January 1 (for the first time in 7 years!). No limit on the number of packages purchased and no expiration date. Sessions can be used on personal training AND wellness services.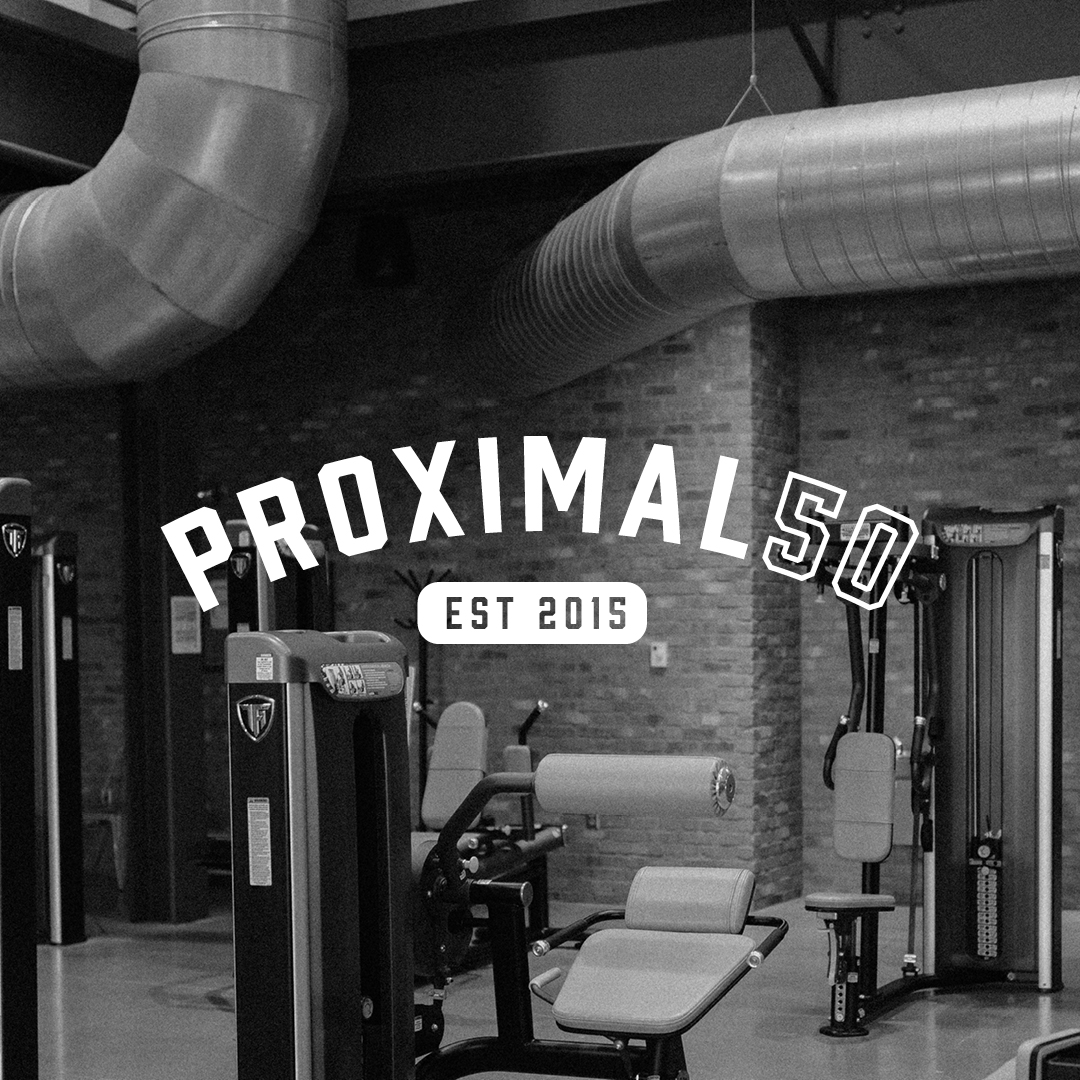 Golden Events
You know we love to throw an event. We have deals going on all week long but we have three events to help us celebrate!
OG Pulse Workouts 12/06/22
We are going waaayyy back into the vault and pulling out OG Pulse workouts. Join us to see how Pulse started and how it's evolved. Reserve your spot in the app beginning 12/5 Click here to book in the app
Wellness Wednesday 12/07/22
Our wellness services are one of the big things that set us apart from the rest so come spend your afternoon with us!
Join us for lunch anytime between 11:30am – 1pm. Purchase a P50 branded lunch box and lunch is on us ;). Sign-up here so we know how much lunch to prepare.
Brandi – P50's Licensed Counselor – will be hosting a mini lunch & learn at 12pm. With the holidays approaching and then followed by 100 months of winter, you'll walk away with tools to prioritize your mental well-being. Sign-up here.
All DEXA appointments on this day or scheduled on this day for a future date are only $75 (usually $99). Call 701-751-2974 to schedule. Appointments must be scheduled at least 48 hours in advance.
Free mini wellness screens with Callie, P50's Registered Nurse and Health Coach. Don't worry if this day doesn't work, Callie will be offering this all month long! Call 701-751-2974 to schedule.
Super Saturday 12/10/22
Start your weekend off with a bang and join us for Group Fitness! Come for class, stay for a light brunch as we wrap up the week's celebration together. Sign-up in the app beginning 12/9 Click here to book now.
Stay Golden
We love a reason to drop some new swag! We're feeling a bit vintage, a bit cozy, but a whole lot of cool 😉 Stop by both locations to take a peek.
https://www.proximal50.com/wp-content/uploads/2022/11/golden.jpg
1080
1080
Katie Kost
https://proximal50.com/wp-content/uploads/2022/08/Proximal_CMYK.png
Katie Kost
2022-11-28 19:19:40
2022-11-29 17:28:56
We're Golden | Happy Birthday Proximal50