Have you ever been working out and wondering if what you're doing is actually working? Well you won't be asking yourself that when you're in Proximal Pulse.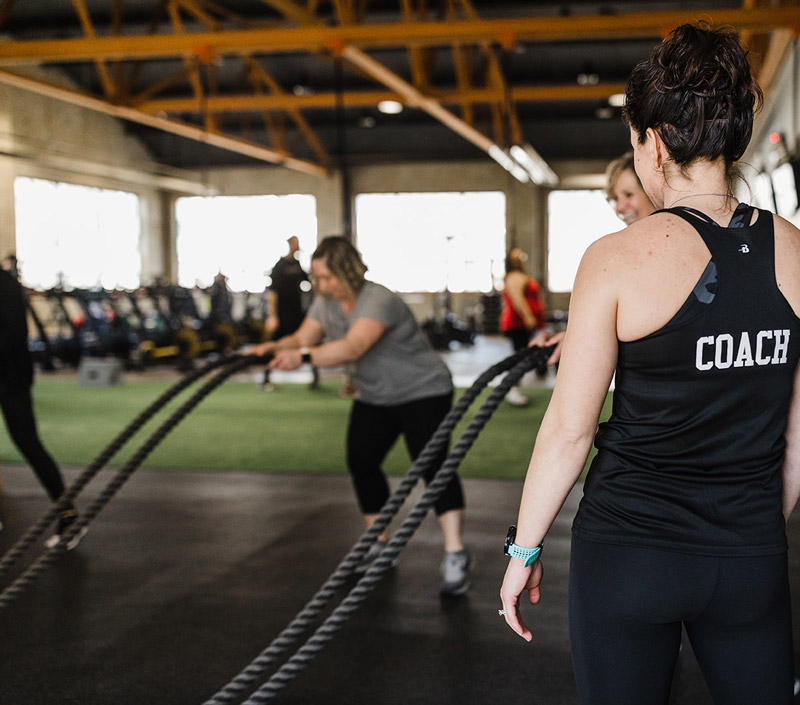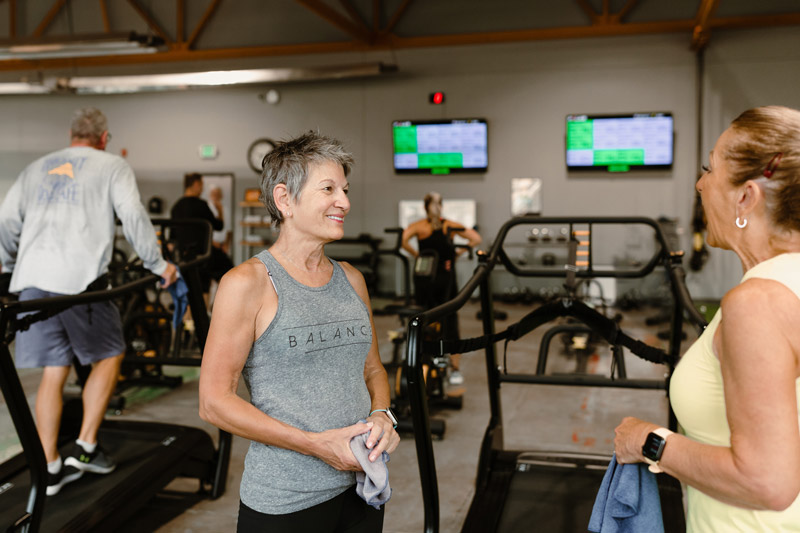 Our metabolic training class uses real-time heart rate and calorie burn tracking to provide you and your coach with accurate real-time feedback. This helps to adjust your intensity to hit target training zones and get the most out of the class.
Bust through training plateaus, improve your fitness and challenge your limits. All fitness levels welcome — you adjust the workout based on your heart rate.
Pulse is a 45 – 60 min class only offered at the
Warehouse and is a membership add on.
You'll wear a Polar heart rate monitor tracking your
heart rate and calorie burn. This instant feedback
places you in training zones and motivates you
throughout class.
We provide the heart rate monitors and they're
available for purchase.
Heart rate training optimizes your efforts and
maximizes your time for an individualized,
all-level workout.
Every class is led by a Coach who instructs, motivates
and guides you through the workout.
Pulse uses unique equipment, not typically seen in a
gym, which makes for a fun class while adding variety
to any workout routine.
"It's nice to just show up for the workout and not have to think about what you're going to do that day, you just put in the work
— Maggie S