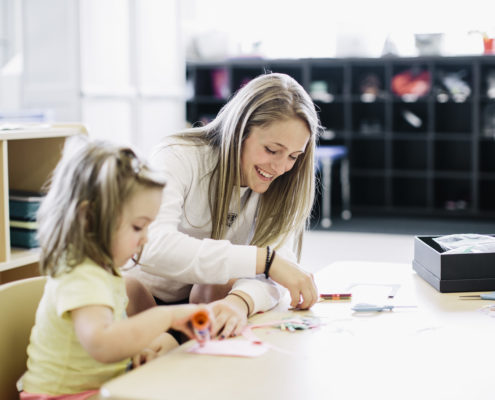 Knowing your child has a safe and nurturing place to belong is important!
From drop-­in care while you are at P50 to part-time and full­-time child care, P50 Kids is a place your child will have fun in a healthy environment.
Please call P50 Kids Care at 701-751-3384 for more information. 
** Note: Drop-in child care is not available at this time**