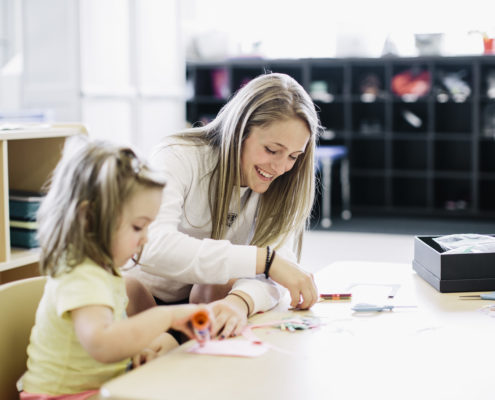 p50 Kids Care
P50 Kids is a daycare center with three classrooms – infant, toddler, and preschool. With a staff of professional teachers and child care providers, we strive to provide  a safe and nurturing place for children to belong.
Full-Time Childcare Rates
0 – 17 months: $900

18 months – 3 years: $800
3+ years: $750
Additional Information
P50 Kids Care does not provide lunch. We do provide two snacks a day, but parents/guardians must pack a lunch.

Tours will only be schedule with potential families when we have an opening. We encourage you to get added to our waitlist and we will contact you should a spot open up. 
Hours of operation are Monday – Friday 7:30am to 5:30pm
Openings & Waitlist
P50 Kids Care is currently full, with a waiting list. To get on our waitlist, complete our waitlist form here. Please do not call or email – we will redirect you back here to complete the online form.
Drop-in care is not available at this time due to the coronavirus pandemic.
P50 Kids Care
1151 W. Divide Avenue
(p) 701-751-3384
(e) kristina.puhalla@proximal50.com