Proximal50 is so much more than a gym. Sure, we've got two great gyms in Bismarck, but that's just the start. We know wellness is more than just exercise, so we've assembled a team to support your whole health – whatever that may look like to you. If it's just a smile or high-five as you come in to do your thing in the gym or a complete meal plan or custom workout plan – we've got you!
If you are looking for a gym – a clean, comfortable, quiet, and laid back gym – we'd love for you to come check us out! With quality equipment, essential amenities, and a friendly staff our goal is to support you.
Plus we've got two locations – one on West Divide and one Downtown. Each location has it's own vibe and we encourage you to visit both.
We offer monthly memberships along with drop-in & punch card options too. Check out the details on our pricing page.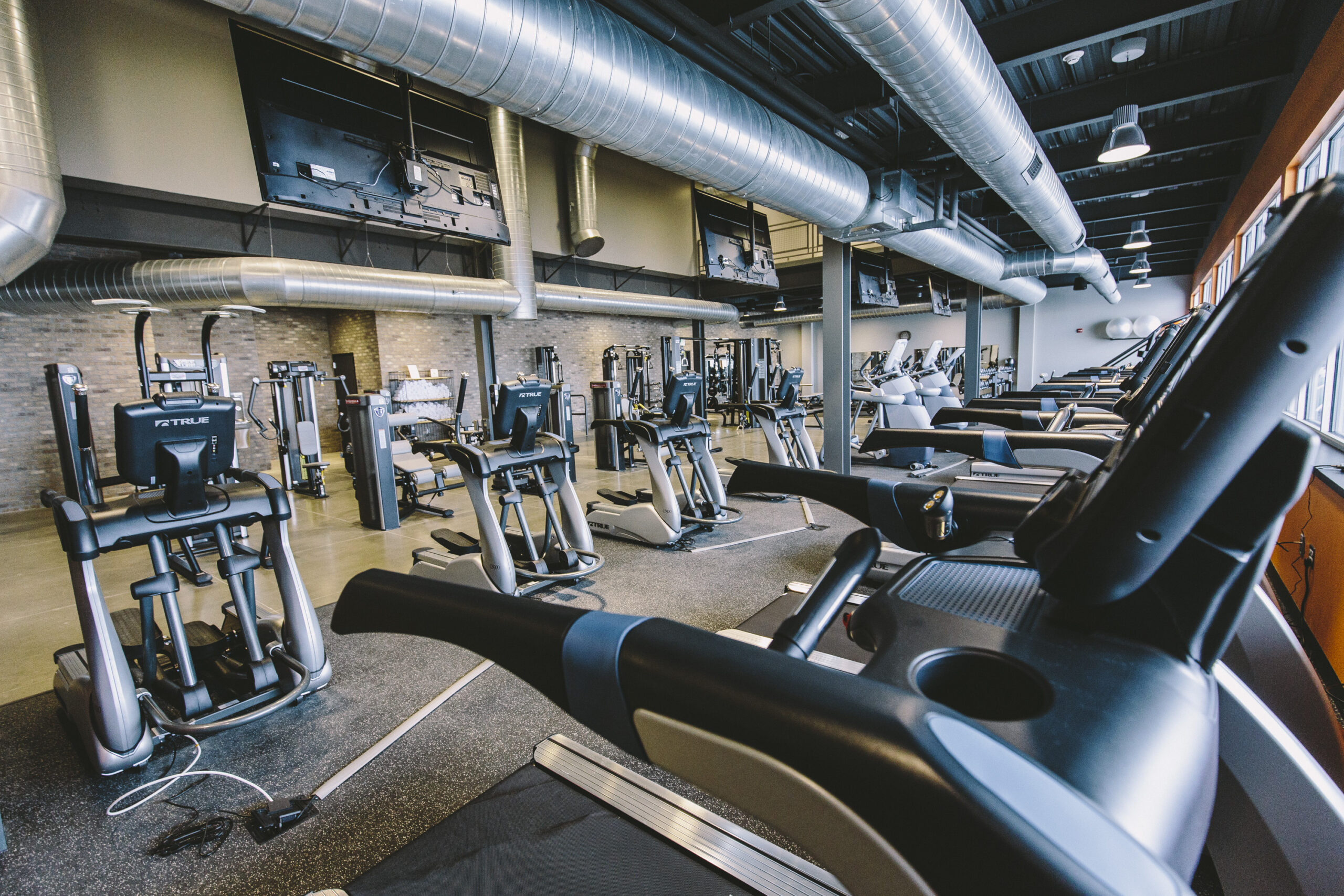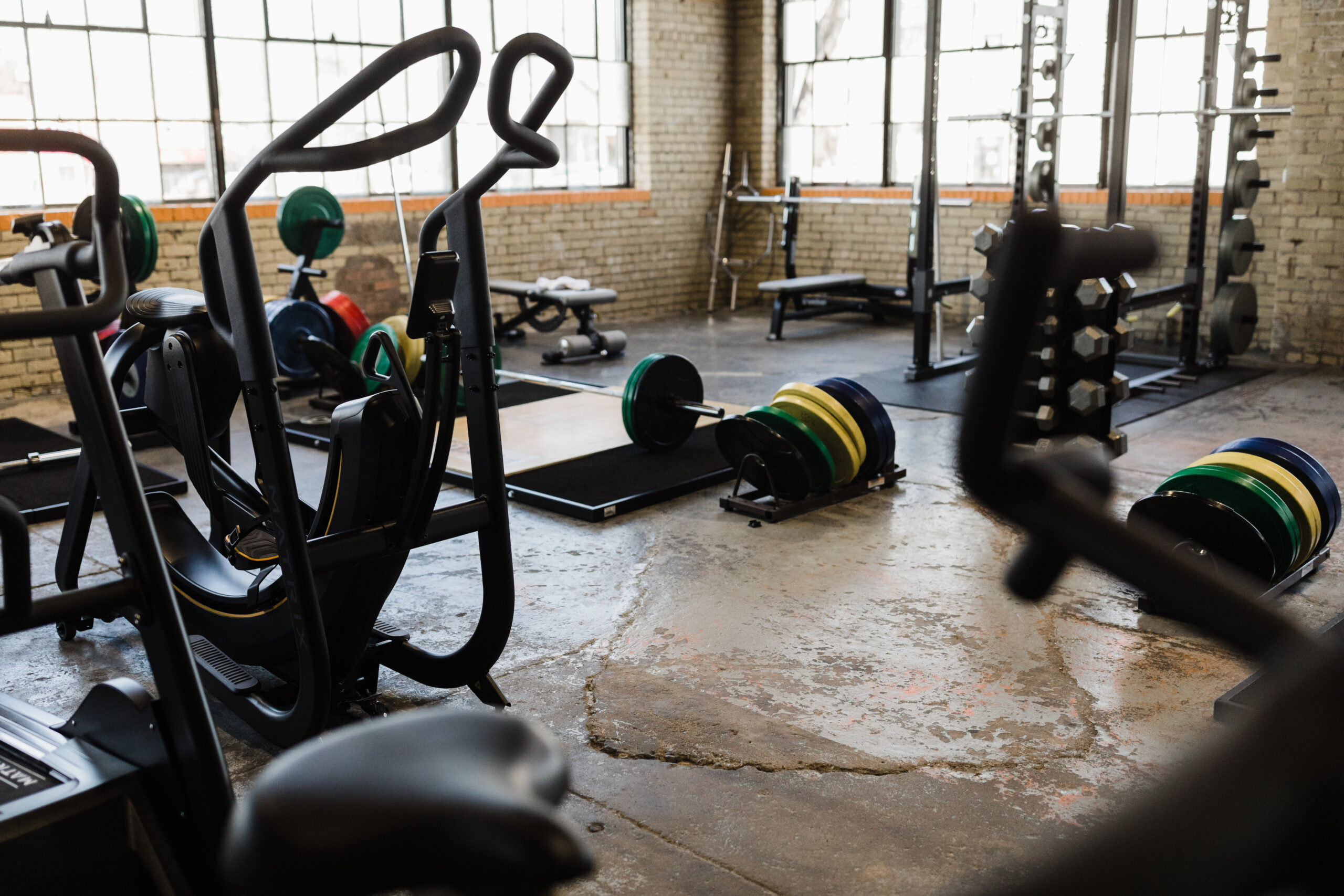 For some, working out with a group is the way to go! You get motivation & accountability while enjoying the camaraderie of a group. We may be a bit biased, but we do have the best members & class participants so we know you'll like them too.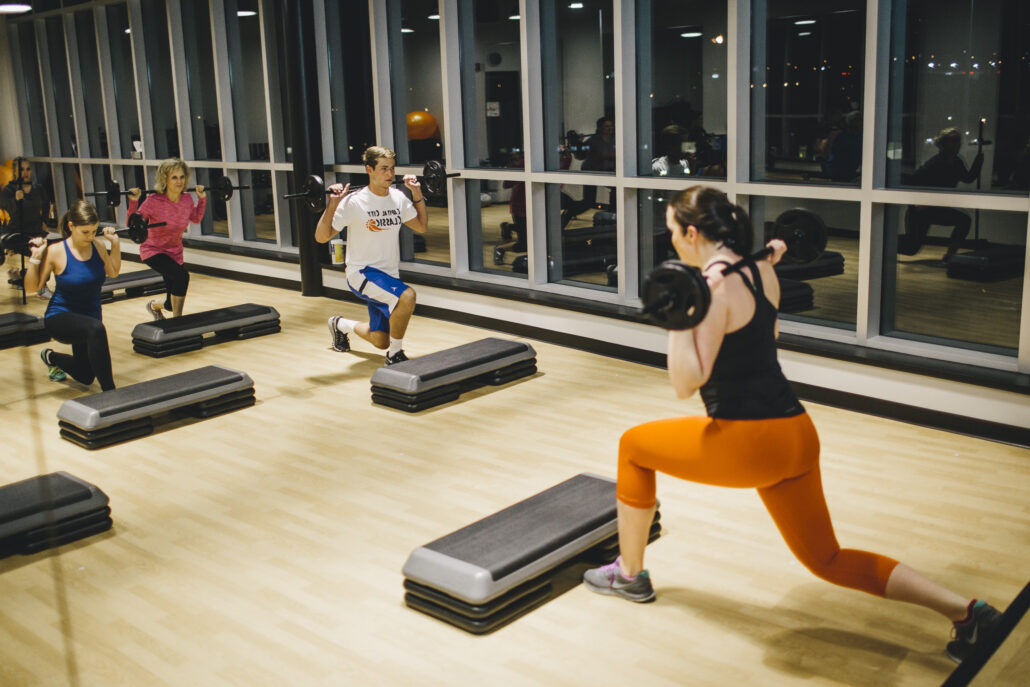 Safe, effective classes from trained, qualified instructors ensure you get the most out of each class, every time.  We offer a variety of classes for all levels of fitness. Check out our schedule & class descriptions.
Oh and all group fitness classes are included in a gym membership but we also offer punch cards just for group fitness classes.
Group Fitness classes are at our Divide location.
Proximal Pulse is a metabolic conditioning class using real-time heart rate & calorie burn for a personalized workout. Your Coach will guide & challenge you while your fellow "Pulse Peeps" will encourage & motivate you to keep going.
Proximal Pulse classes are held in The Warehouse at Proximal50 Downtown. We have membership add-on & punch card options.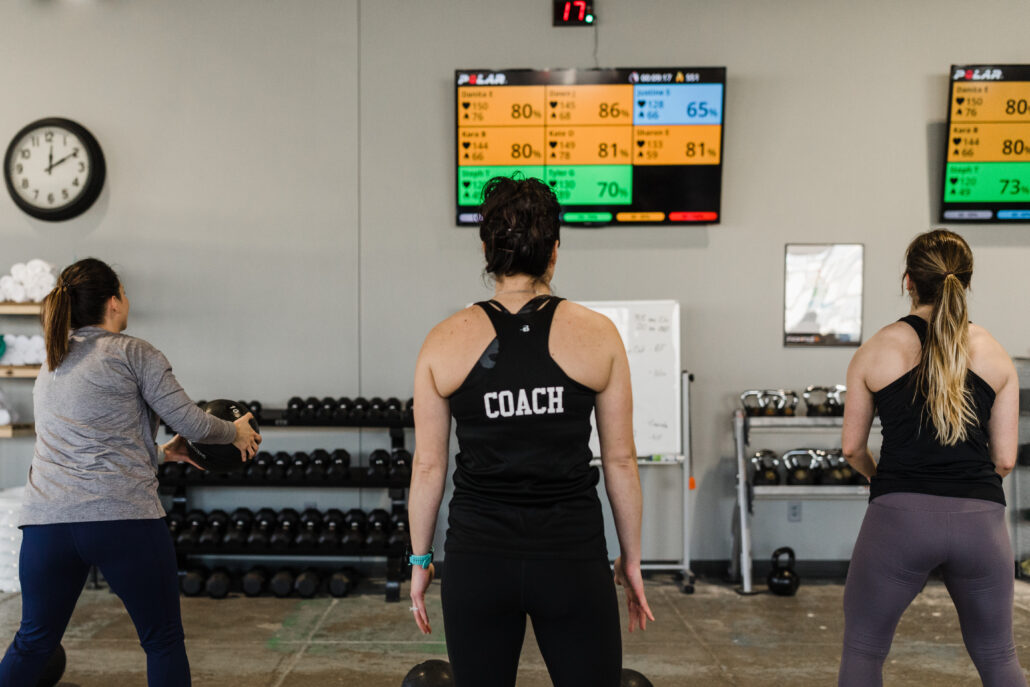 Our training team is among the best of the best! We take fitness seriously – all our trainers hold a minimum of a four year degree in an exercise science related field. Yet we know how to have fun  – our trainers are real people like you with busy schedules, & family demands.
One session to 15 session packages options for both members and nonmembers are available.
If you've been told you should start exercising or should exercise more due to a health condition, we do have a Clinical Exercise Physiologist on our training team that specializes in Clinical Exercise.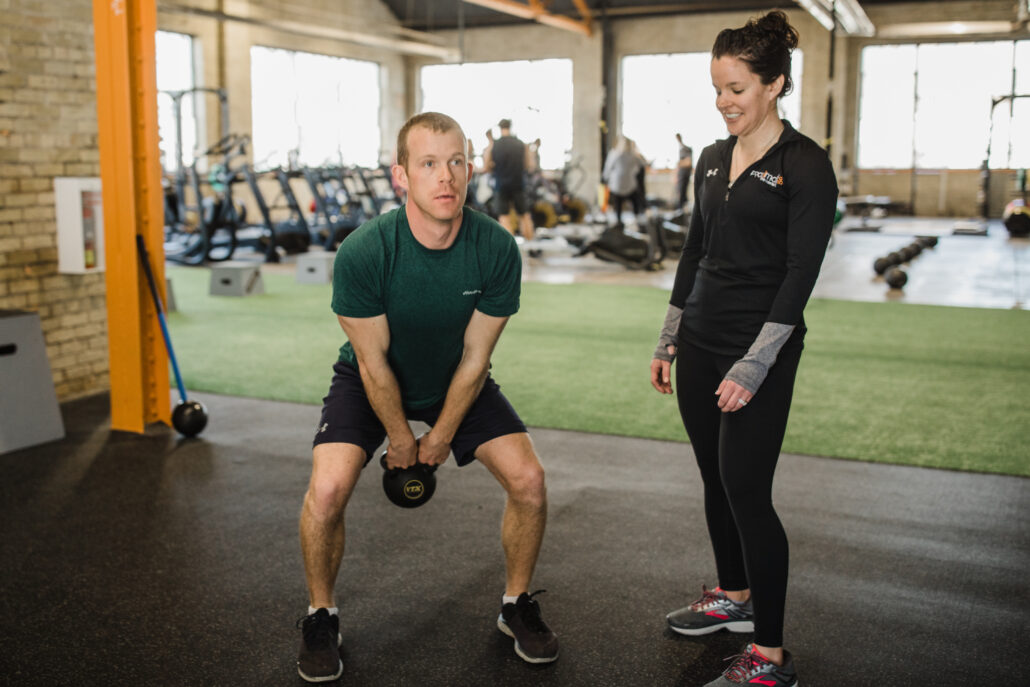 Our team is what makes us different. From a friendly face to greet you at the door to a team of wellness professionals our number one priority is to support YOU.
We know health is more than just fitness.  It's like a puzzle with pieces that come together for an overall bigger picture of wellness. With a Registered Dietitian, Registered Nurse, Clinical Exercise Physiologist, and Licensed Counselor on your team you know you'll be looking at all the pieces of optimal health & wellness.
When you are ready to know more, simply setup a complimentary consult with anyone on the Wellness Clinic team by calling us at 751-7797.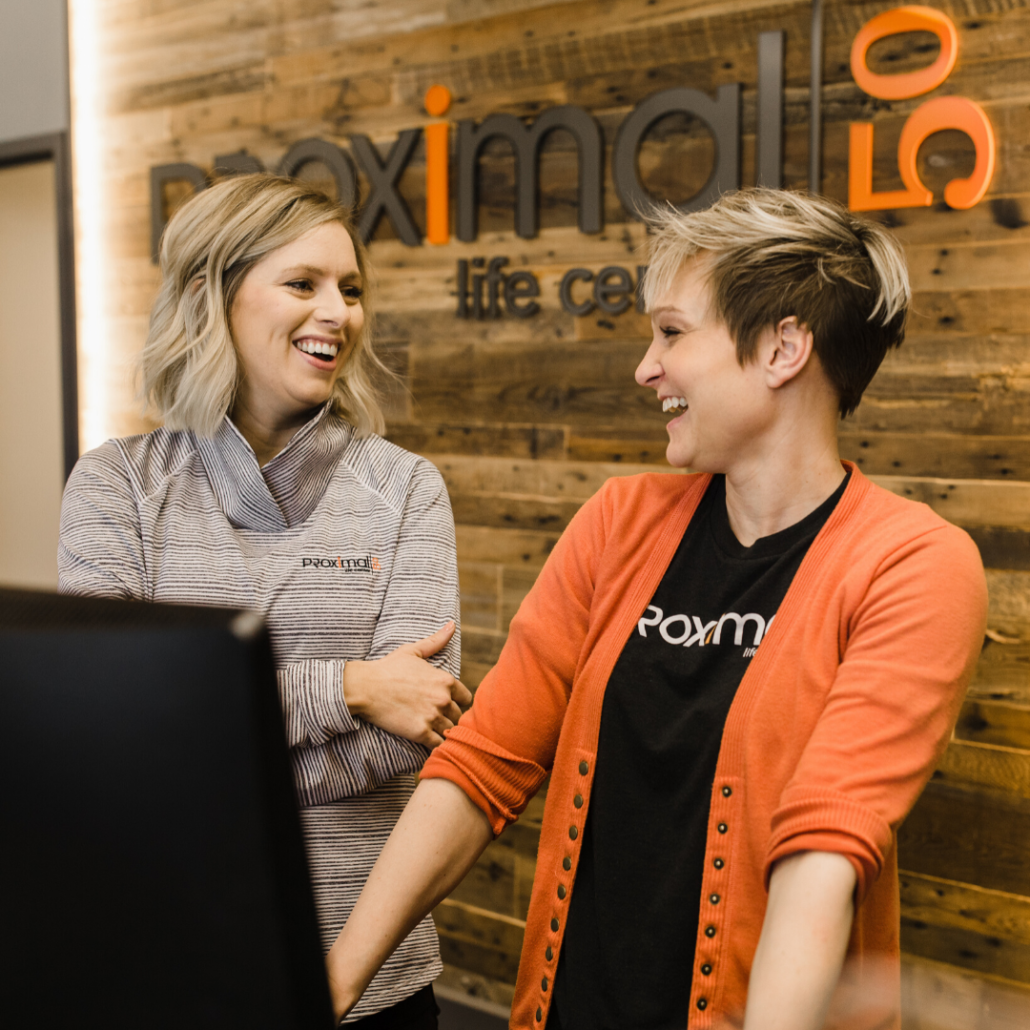 Physical Therapy in a gym?
Yes! It actually makes a lot of sense. Your body is meant to move and exercise is some of the best medicine. Physical therapy at P50 is different. We take a very active, exercise-based approach to educate & empower YOU so you can take control of healing, recovery, and injury prevention.