You could go to a big box store or shop online to build your home gym but there's just one thing missing, us. Our priority is to get to know you so your investment doesn't become an expensive coat rack. Plus you'll work with a physical therapist and a personal trainer so you know you'll get the best.
With our experience with building our gyms (and our home gyms) we can handle whatever space you have. Are you looking to make a commercial gym for a hotel or apartment? We got you covered too.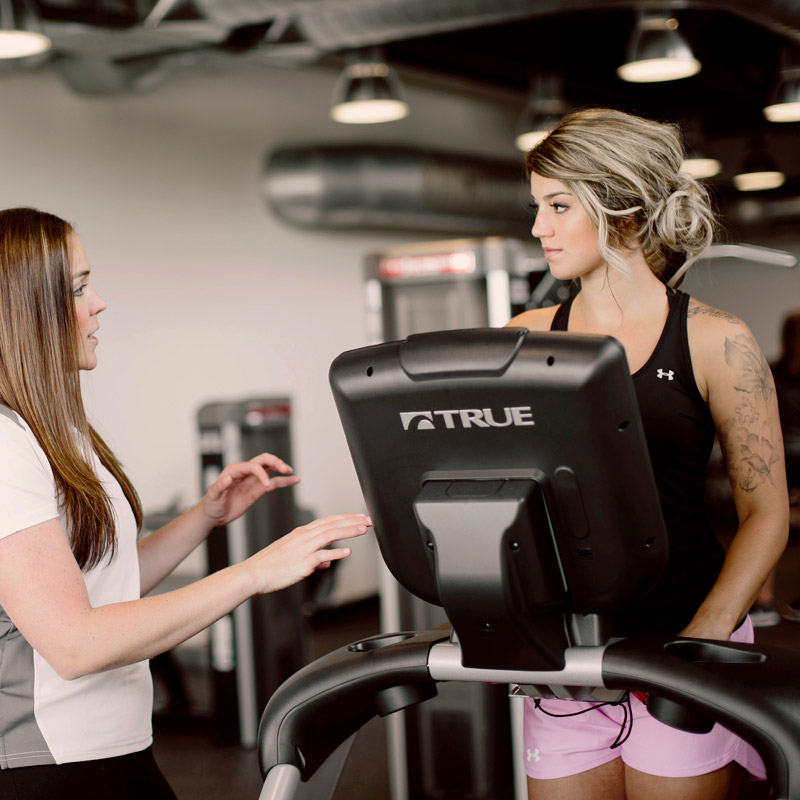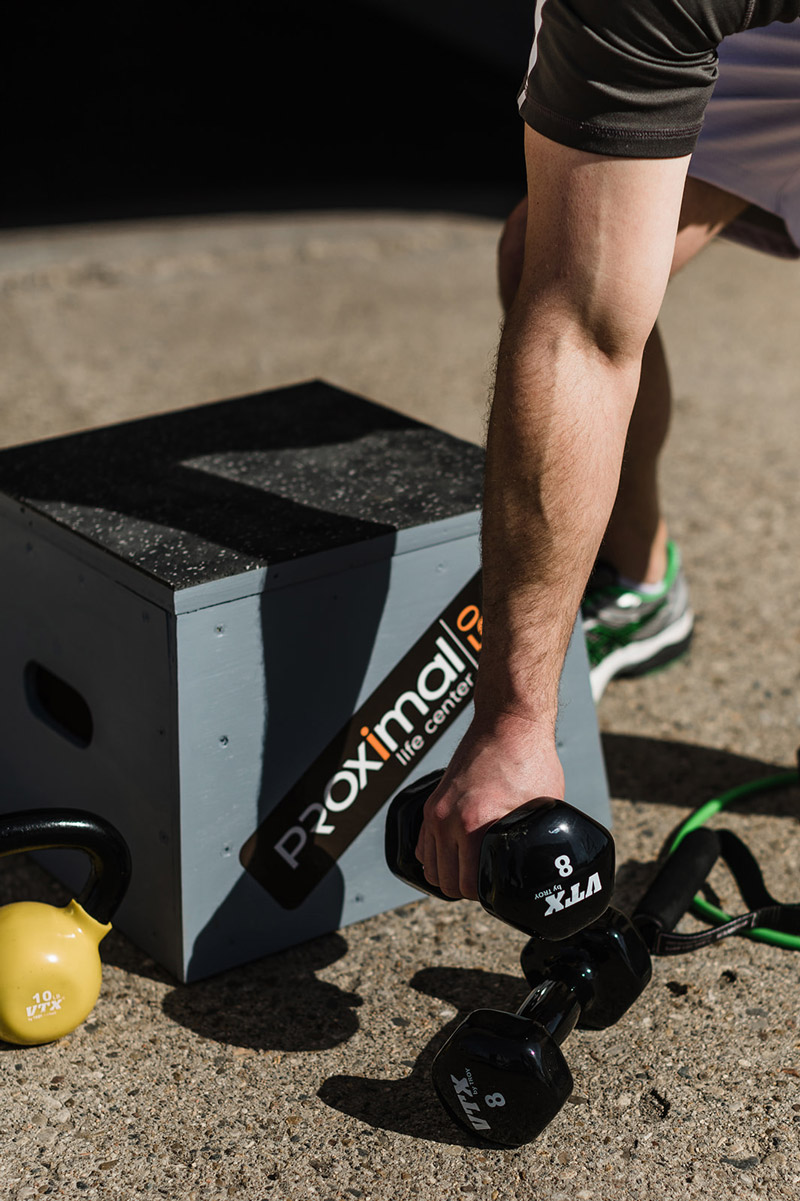 Whether you're looking for some dumbbells to follow along with your favorite at-home workout or a treadmill to run inside during the winter — we got you covered.
Our Prox Box bundle is perfect for a casual home gym experience. The bundle includes, a kettlebell, band, step and a set of dumbbells. With the Prox Box you'll be setup to rock an at-home strength, circuit or bootcamp workout.
If you're looking to add some variety with machines — we can help. Whether it's for strength or cardio we'll you help invest in machines that maximize your budget while giving you a well-rounded setup.