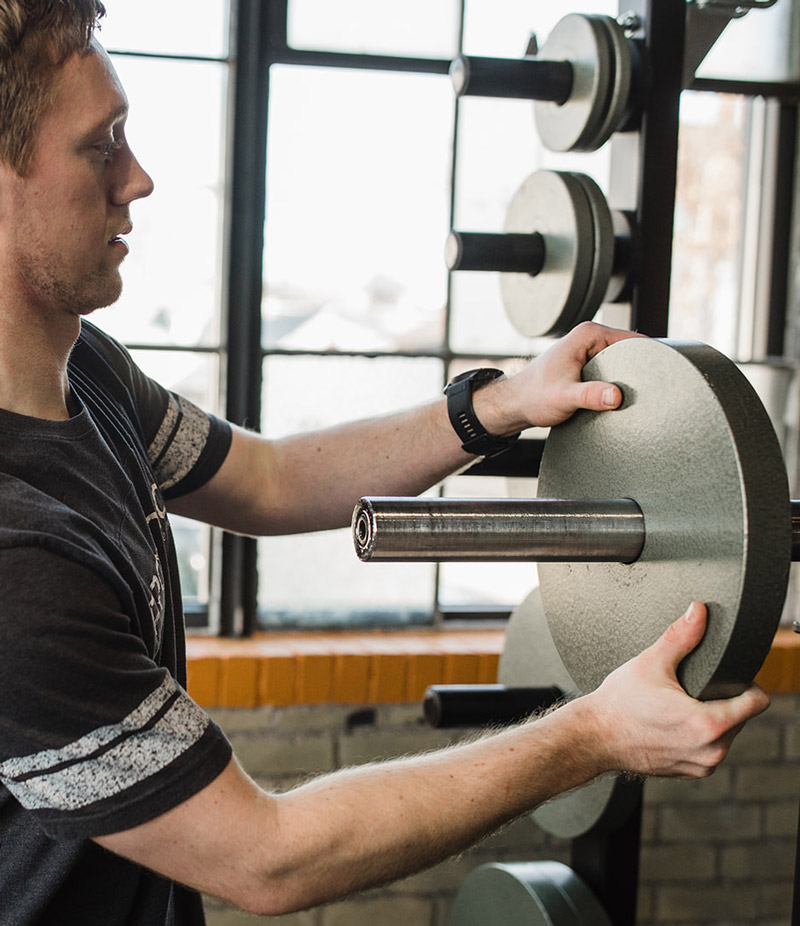 Intentions are everything to getting positive results. That's why we start every member off with a complementary consult with our wellness coordinator so you can have a solid plan of how you'll reach success.
Fitness burnout can happen quicker than you may think. So we have tons of options to keep you motivated and engaged along the way.
Switch up your routine by adding in a group fitness class. They're a great way to get an effective workout in and the group environment is fun — so you're more likely to do it. Beginners are welcome in any class.
Les Mills is our primary approach to our classes. One of the many great things about Les Mills is their high standards for their workouts. So if you done Les Mills before, it's the same here.
Unlimited group fitness classes are included with every membership. See the current schedule in our app to reserve a spot.